If you are looking for a phone system for your business, then you have definitely come to the right place!
Netco Communications proudly serves all of western Maryland, Baltimore Maryland, the greater Washington DC, and Northern Virginia areas with quality telecommunications equipment and unbeatable customer service.
Any successful business is dependent upon good communication.
Being able to keep in contact with your customers, your sales reps, your vendors, and your staff is vital for your business to run smoothly and grow. And good communication requires quality good communication tools – the top of the list being a reliable, fully functional, quality phone system.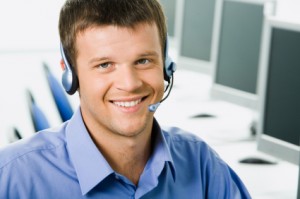 Netco Communications is a leading dealer of Allworx, Tadiran, and Seimens' communications and a certified Leviton installation company.
We offer both new and refurbished phone systems, VoIP solutions, and network and data cabling. If you have a telecommunication's need, we can meet it – no matter how large or how small that need may be.
Here at Netco Communications we understand the importance of keeping your business in the know and in the flow.
We don't just want to "sell" you a phone system; we want to help you get the right tools to make your business successful. That is why we take the time to find out your specific needs and then help you in making the right choices.
The bottom line is….we care and your business matters to us! So give us a call today at 301-668-1616 and let us help you with all your telecommunication's needs. We look forward to hearing from you.